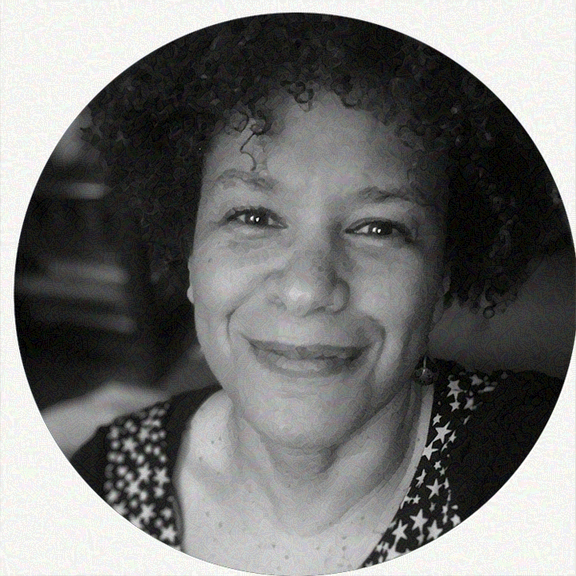 Lisa Wilson
I'm am indoor person with outdoor aspirations. That's why I lived in Vancouver, B.C. for six years.
Want to talk about how many times I climbed Grouse Mountain or my love of Micheal Gondry?
Or possibly my obsession with the Victoria and Albert Museum? Get in touch. I'd love to talk about how I can help you on your latest project. Let's work together!